RAMANI is an intelligent automation company that focuses on automated production and process engineering. We are also a solution provider that fully understands your challenges and visions in today's global competition. We commit ourselves to ambitiously innovating and breaking our limits for all your demands. Our teams based in India are enthusiastic about deploying industry in-depth knowledge as well as abundant experience in automation production and process engineering, which helps us deliver the perfect product & solution for you and enables us to implement tomorrow's technology today.
Because we take the time to properly understand your requirements, our products are perfectly adapted to your specific needs.
RAMANI operates from a modern, well-equipped, world-class factory in Mohali in the North of INDIA.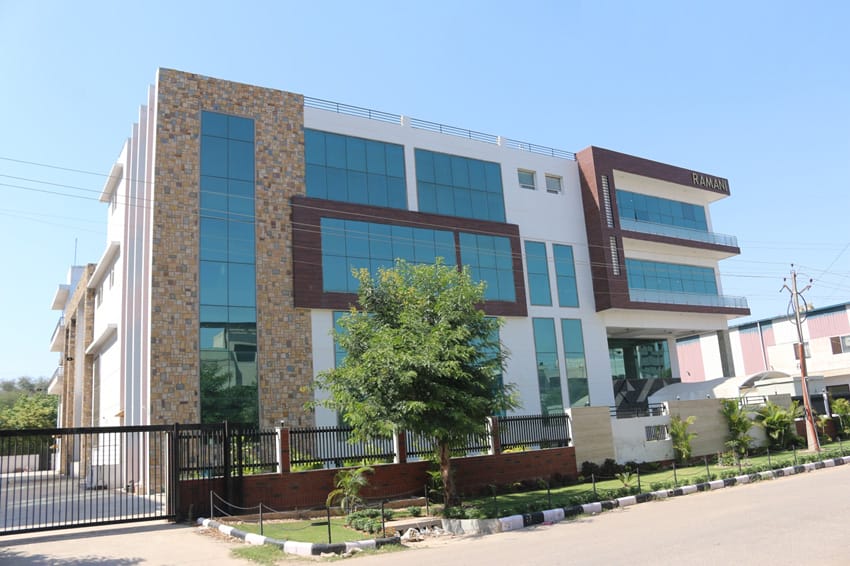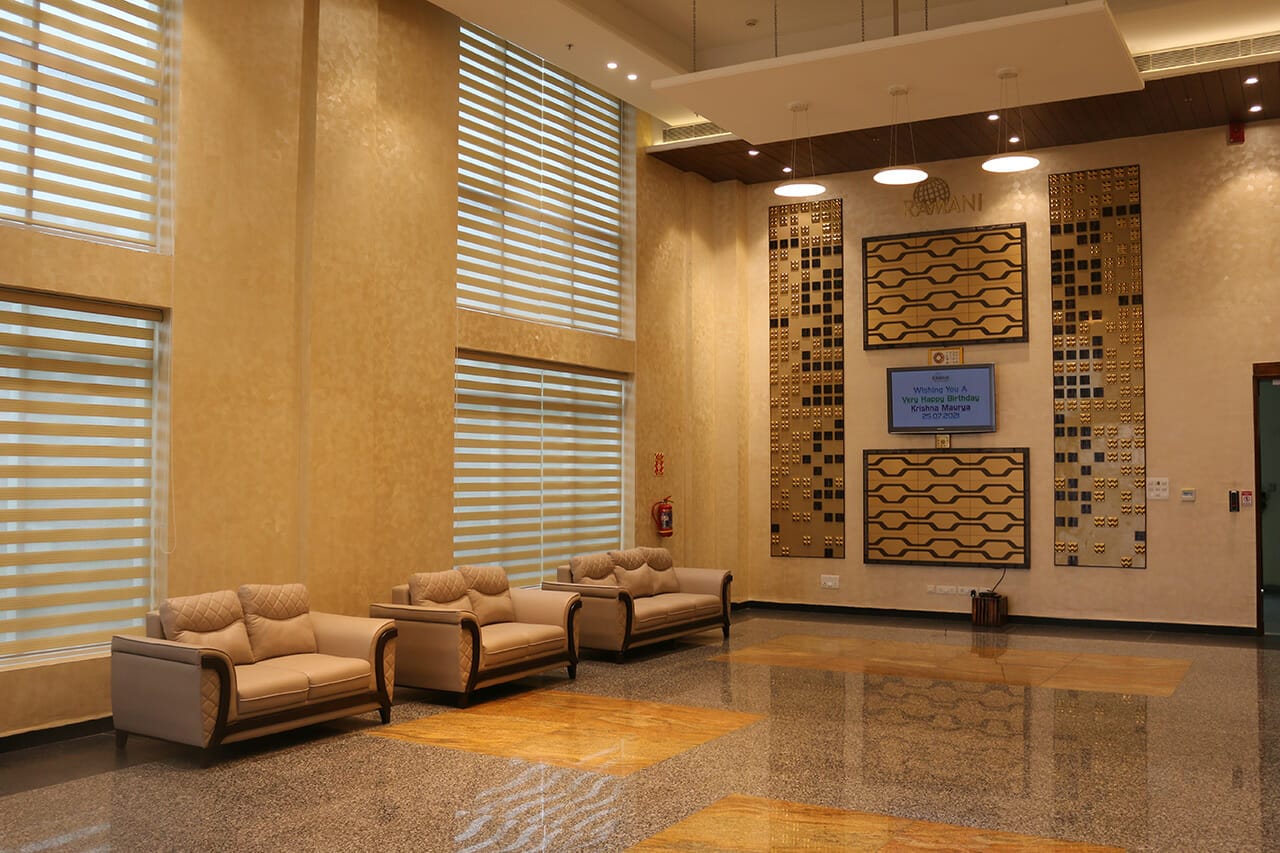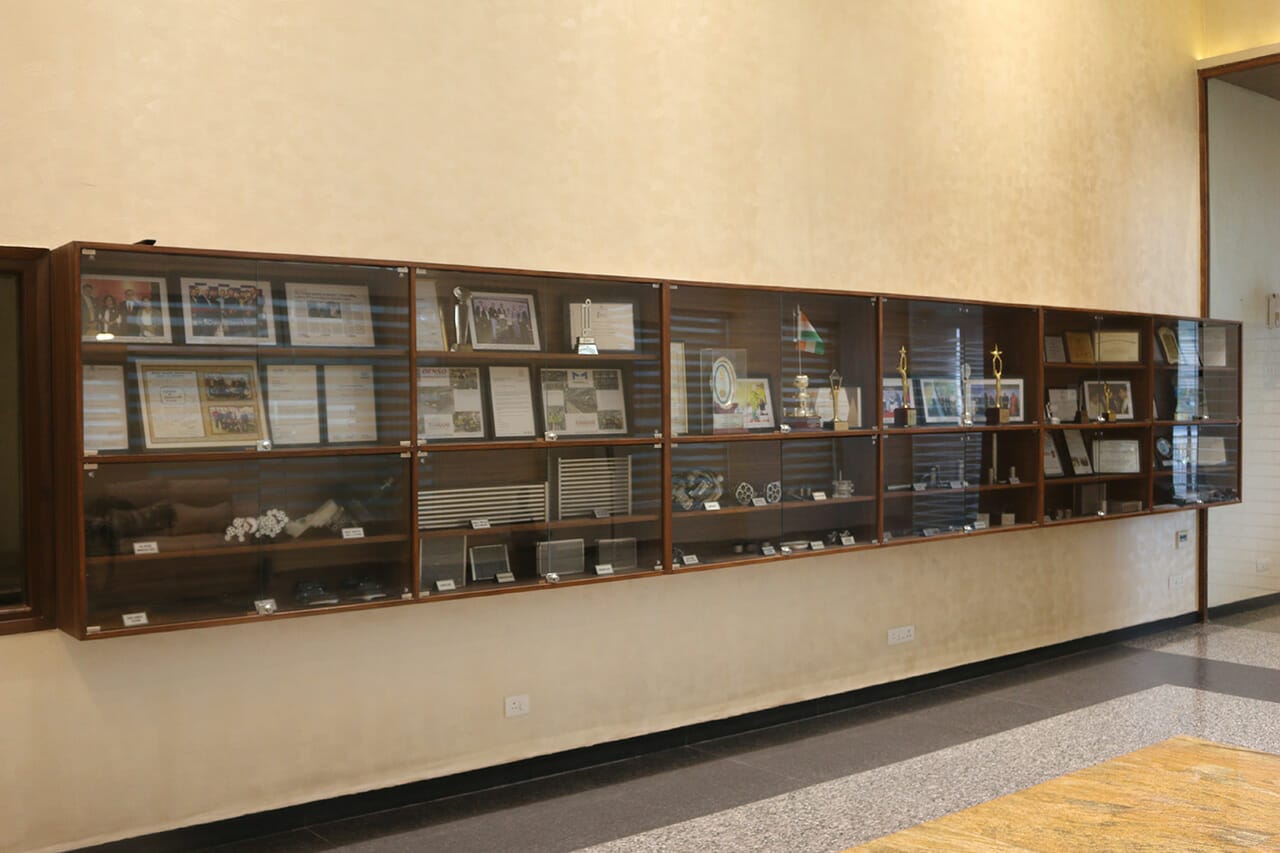 Our experience and technical knowledge ensures the quality of our products.
Our professional team designs and works with you on high-quality machines. Ramani's products will boost your business production. You need maximum accuracy, efficiency, and minimum operating costs, and we provide the necessary tools.
As a Ramani customer, you will benefit from a dedicated project manager who will monitor your project from inception to run-off. Project scope, scheduling and lead times will all be established collaboratively. You can always expect friendly service and transparent communications from your project manager.
With years in the Design and manufacture of Special Purpose Machinery and solutions for the Automotive industry, RAMANI has established itself as a global market leader, with world-class products.
RAMANI manufactures an extensive range of proven products including Assembly Machines, Specialized Machinery for Heat Exchanger Industries, a Large Variety of testing machines, Servo, Hydraulic and Pneumatic Presses, Robotic Solutions, and Applications to meet demands from automotive, and other Industries.
Our "ISO-9001 certified" Quality management systems ensure our customers get world-class industry solutions along with excellent performance and unsurpassed reliability. 
Today RAMANI aims to be the world's leading innovative automation solution provider across different industries. We understand the specific requirements of the customer and come up with a unique solution. Our R & D centre and plant in Mohali together with our expertise' comprehensive knowledge continues to benefit our customers right from the earliest stage.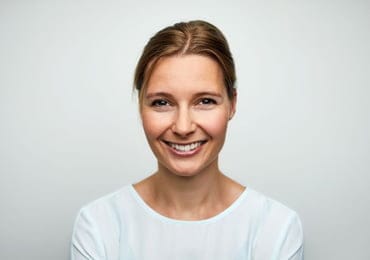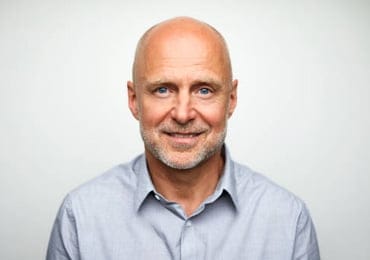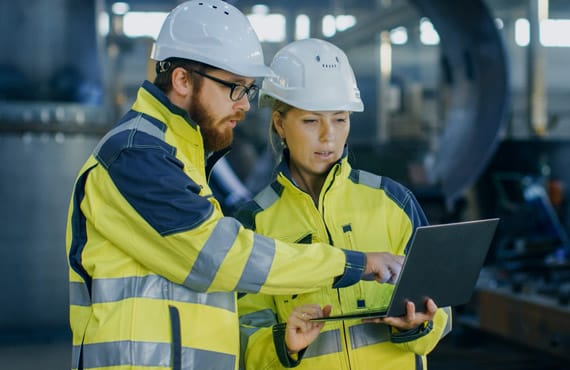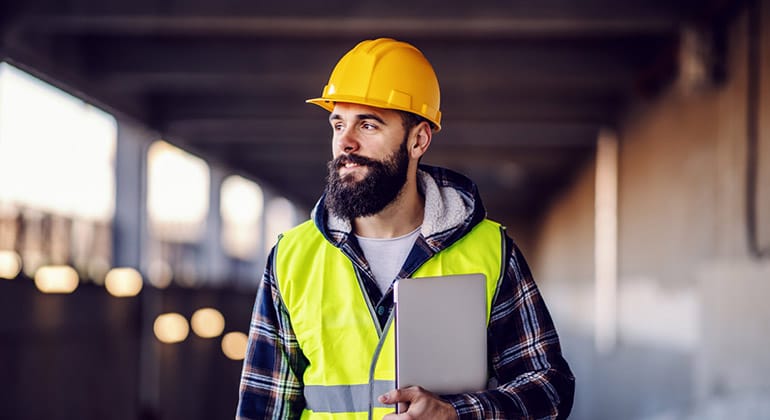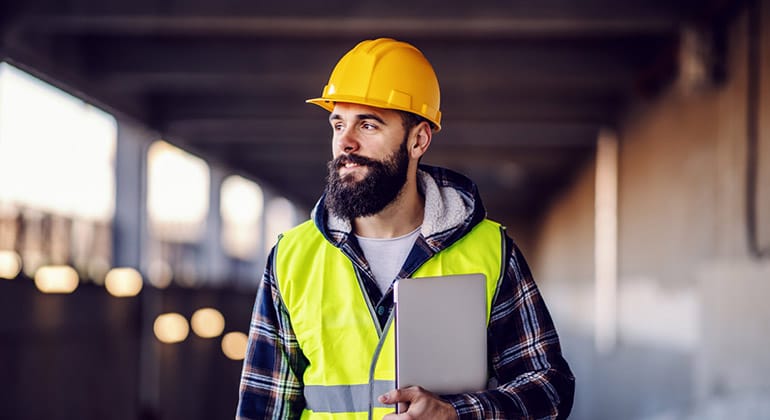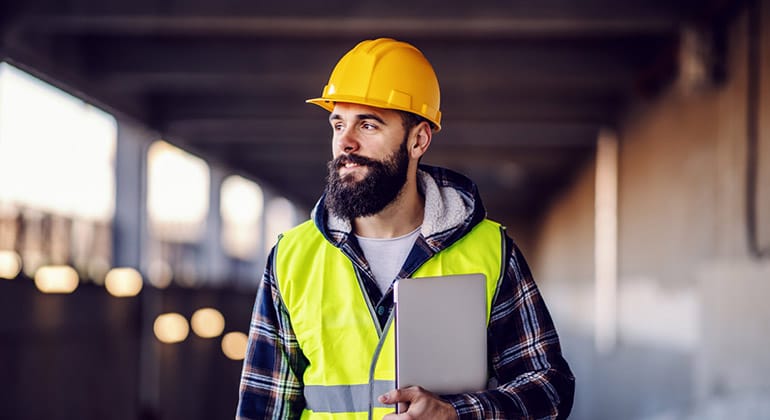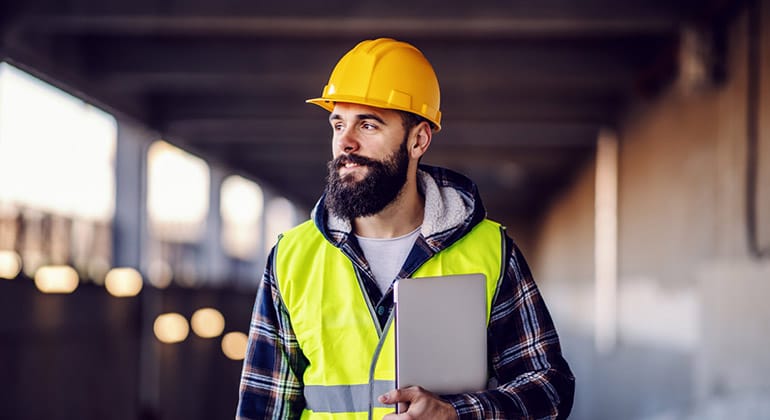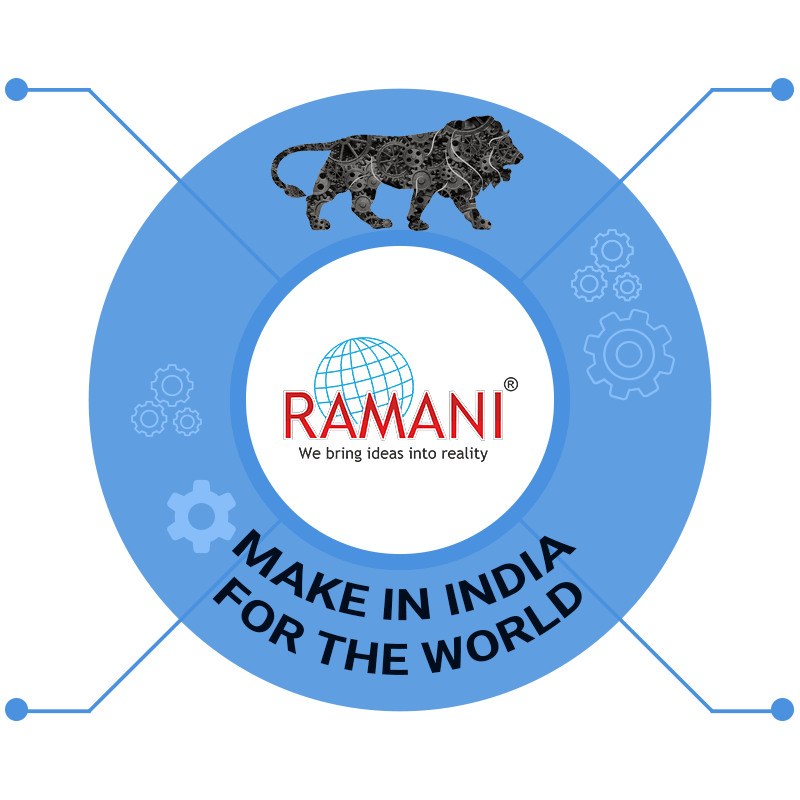 "RAMANI exports its machines to the leading manufacturers of automotive components worldwide.
RAMANI machines are fast, reliable and built for 24/7 operation. Many customers have more than 10 Ramani machines and we offer them a personal service wherever they are across the globe."
MAKE IN INDIA – FOR THE WORLD
DESIGNING AND BUILDING MACHINES SINCE 1993
RAMANI customizes solutions and products for its customers from all over the world. Cooperating with worldwide automotive Tier One suppliers, we are more than capable of working with diversified cultures from European, African and South American enterprises.
Ramani exports more than 50% of its products worldwide.
MOHALI, INDIA [HEADQUARTERS]