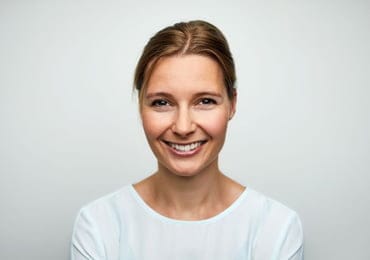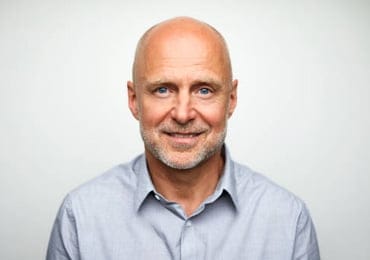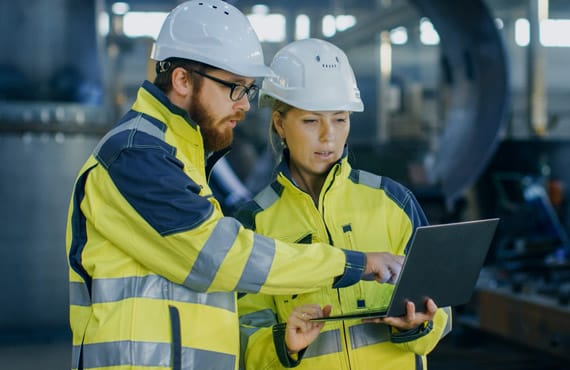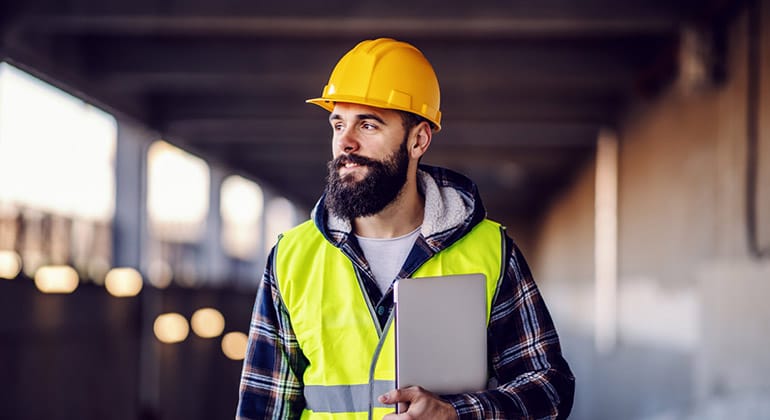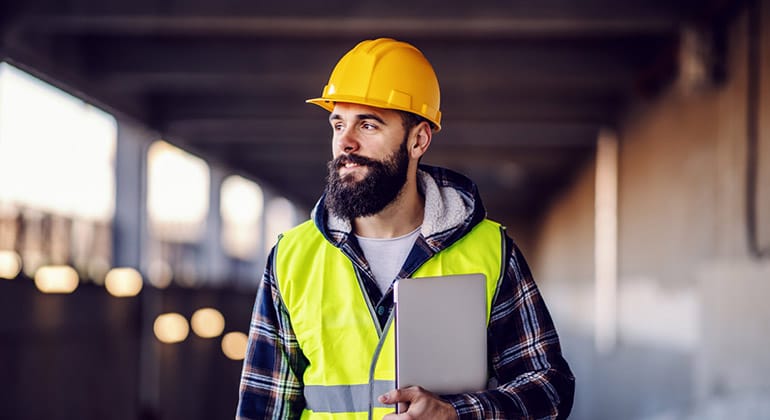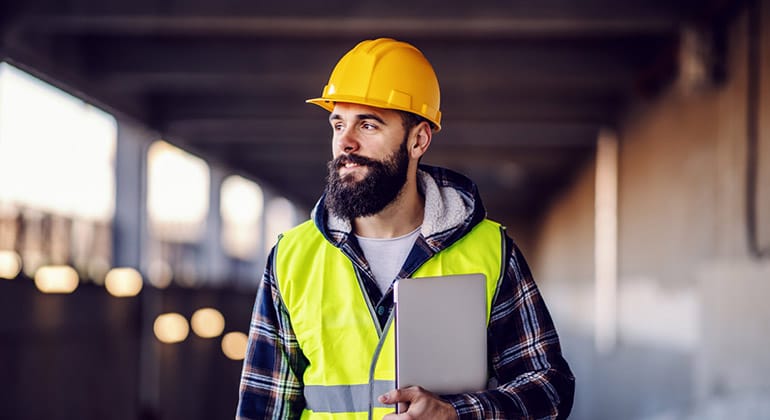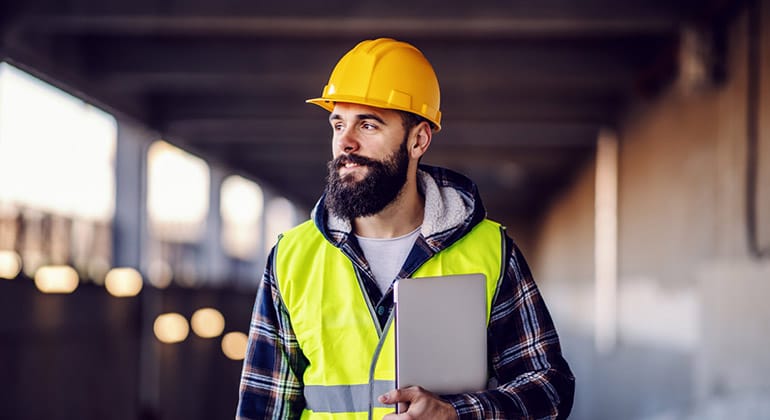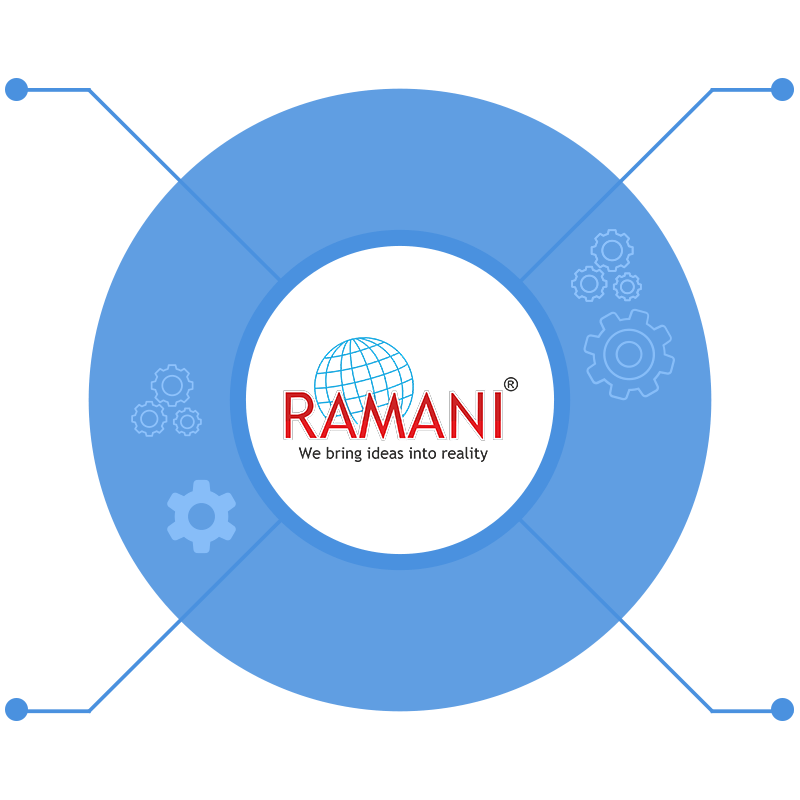 PRODUCT DEVELOPMENT & ENGINEERING ON DEMAND
RAMANI has 10 Mechanical Design Engineers working on SOLIDWORKS and 7 Software Engineers working on various platforms - Allen Bradley, Siemens, Omron and Mitsubishi. They have over 15 years experience (from different industries) in Machine Design, software programming and on-site installation & commissioning.
TECHNOLOGY ON DEMAND
RAMANI's leading technology and core competitive capability in automation machinery production is the foundation of our business and will always fulfill clients' demands in nowadays business environment.
SERVICES ON DEMAND
Ramani has a very skilled & efficient team with years of on-site technical experience based out of India, who are ready to respond to any of our clients' requirements. They provide full range of services from installation & commissioning of new equipment to comprehensive maintenance of Old Supplied equipment.

Great care is given to door-to-door transport and packing aspect to ensure Top Quality
PRODUCT EXECUTION ON DEMAND
RAMANI Engineers have developed expertise and are very flexible to embed product development concurrent engineering aspect in process development and machine design.