With years in the Design and manufacture of Special Purpose Machinery and solutions for the Automotive industry, RAMANI has established itself as a global market leader, with world-class products.
RAMANI manufactures an extensive range of proven products including Assembly Machines, Specialized Machinery for Heat Exchanger Industries, a Large Variety of testing machines, Servo, Hydraulic and Pneumatic Presses, Robotic Solutions, and Applications to meet demands from automotive, and other Industries.
Our "ISO-9001 certified" Quality management systems ensure our customers get world-class industry solutions along with excellent performance and unsurpassed reliability. 
ASSEMBLY MACHINES
Assembly Line for Assembly of Automatic Manual Transmission
[ AMT ]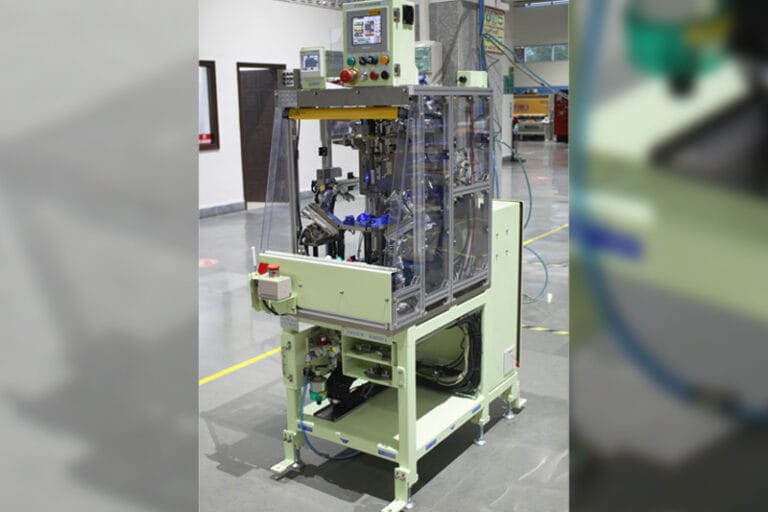 TESTING & INSPECTION MACHINES
Testing Machine for Lift Lever Load Checking
HEAT EXCHANGER MACHINES
Core build Machine for Assembly of 2 Row CAC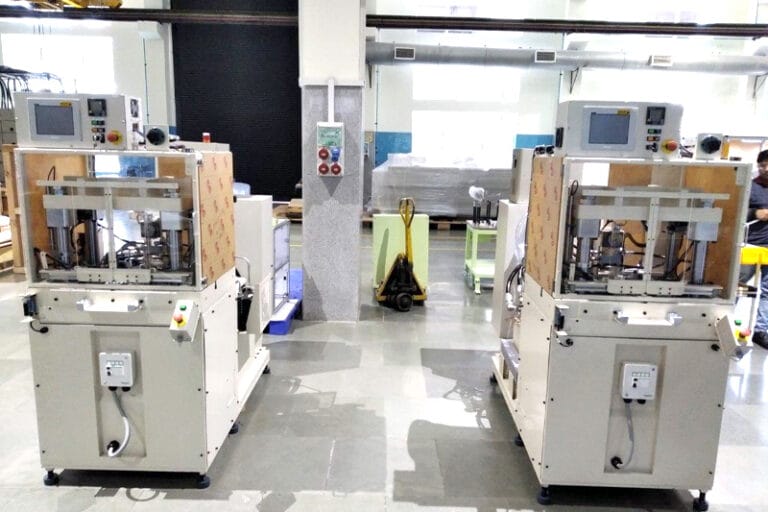 SERVO , HYDRAULIC & PNEUMATIC PRESSES
Hydraulic Projection Punching Presses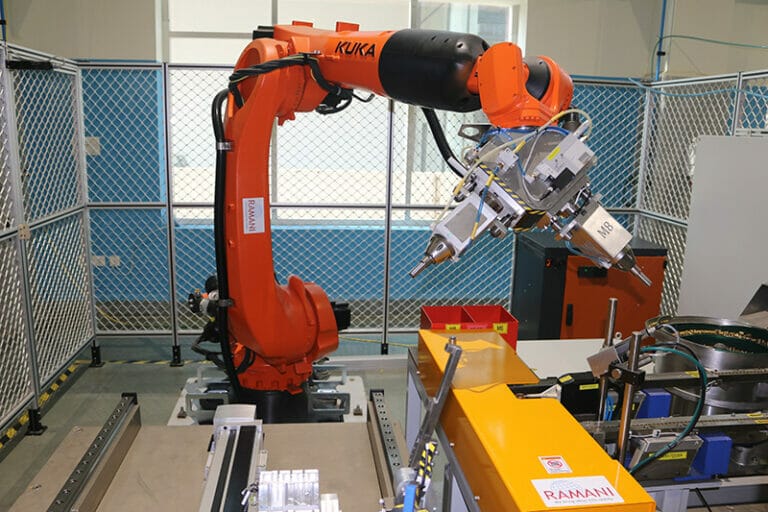 ROBOTIC SOLUTIONS
Robotic Painting and Curing
MISC INDUSTRIAL MACHINES
Holding & Curing Oven