RAMANI is an intelligent automation company which focuses on automated production and process engineering. We are also a solution provider that fully understand your challenges and visions in today's global competition. We commit ourselves to ambitiously innovating and breaking our limit for all your demands. Our teams based in India are enthusiastic for deploying industry in-depth knowledge as well as abundant experience in automation production and process engineering which helps deliver perfect product & solution for you and enable implement tomorrow's technology today.
Because we take the time to properly understand your requirements, our products are perfectly adapted to your specific needs.
RAMANI operates from a modern, well-equipped, world-class factory in Mohali in the North of INDIA.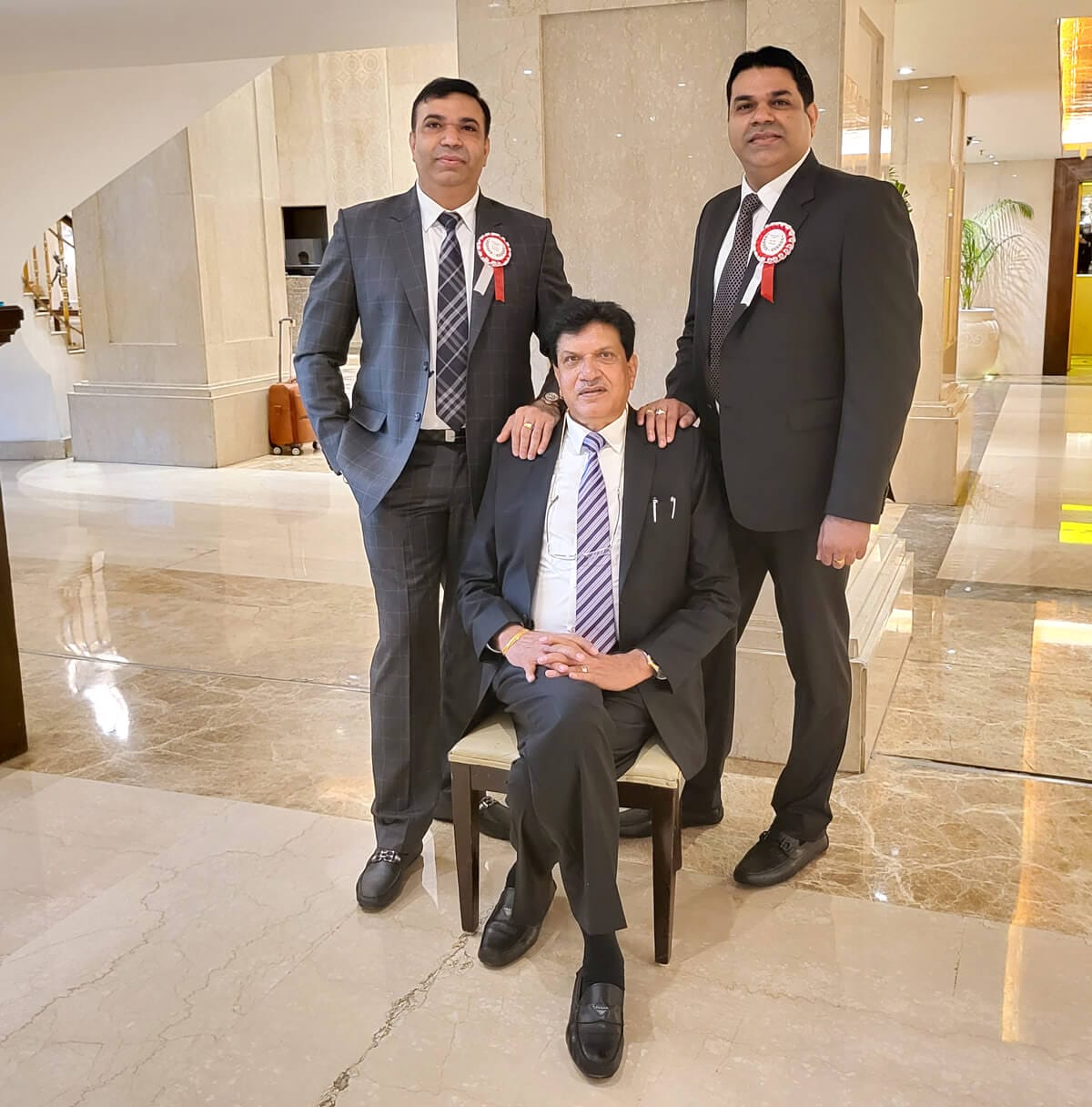 Our experience and technical knowledge ensure the quality of our products. Our professional team designs and works with you on high quality machines. Ramani's products will boost your business production. You need maximum accuracy, efficiency, and minimum operating costs, and we provide the necessary tools.
We listen to our customers. Our dedicated Project management team is in constant contact with our customers. We make sure you get what you need. Regardless of the size of your project, we deliver on time and within budget. At Ramani, your satisfaction is our success.
We have been successfully operating since 1993, having survived the worst years of the economy. We now have presence worldwide, and we lead the market thanks to our steady dedication to R&D. With a large array of projects, we have the resources and the experience to deliver to your small, medium and large projects.